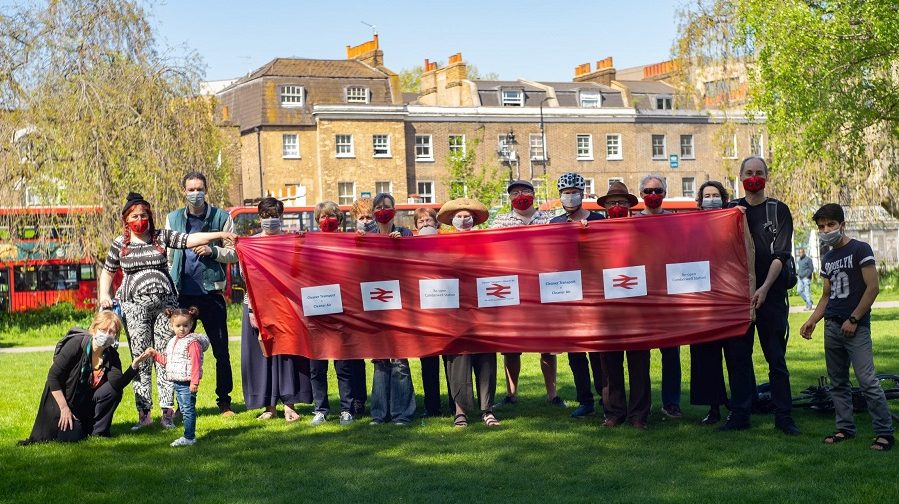 This week, after hundreds of hours of volunteer effort, thousands of signatures for the parliamentary petition supporting the reopening of Camberwell Railway Station are being delivered by our local MPs Harriet Harman and Helen Hayes to the Department for Transport.
They will be talking to Jo Johnson MP, who is Minister for Rail – taking the message right to the top on Wednesday 20th June.
TfL's actual business case for the station has yet to be published so this is a chance for us to shape the political agenda.
But we need your help!
It would be great if local residents could retweet our good luck message which can be found here: twitter.com/SE5Forum
Alternatively why not come up with your own?
Their addresses are: @harrietharman and @helenhayes_
We will be sure to update you on all that goes down in Westminster!