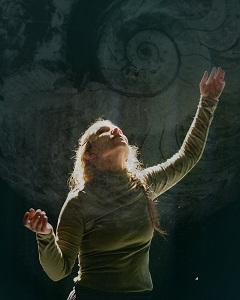 Treasure
Date/Time
Date(s) - 23/03/2020
8:00 pm - 9:00 pm
Location
Blue Elephant Theatre
Categories
When the storm comes, what will you hold on to?
Our lives are shaped by our connection to the sea. It flows through our memories and our history, with each passing day measured by the turning tide.
Treasure is a fearless and physical dance performance, exploring our innate human fascination with our seas and coastlines. Through powerful movement and beautiful original music, five dancers uncover our deep-buried past and confront a future shaped by climate change and pollution.
As seas rise and ecosystems start to collapse, Treasure asks: what have we lost? And what happens now?
This emotive work sets urgent questions alongside a rush of explosive dance that echoes the power and unpredictable beauty of the sea.
Tickets: £7.50 for Southwark residents, £10 General admission, £9 Concessions
For more info and too book, click here or call 020 7701 0100