SING-A-LONG FANCY DRESS HALLOWEEN ROCKY HORROR PICTURE SHOW – with your host Tiana Biscuit
Date/Time
Date(s) - 31/10/2022
7:30 pm - 10:30 pm
Location
St Giles Church
Categories
It's astounding! Time is fleeting! 
And it's been 3 years since we were open for Halloween.
The Rocky Horror Picture Show is back at St Giles for an evening of delightful chaos, audience participation and sing-a-long.
It will all be hosted by the wonderful Tiana Biscuit.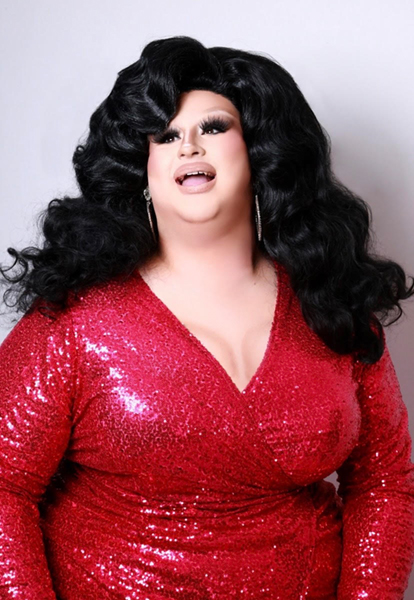 Tiana Biscuit is London's Musical Theatre Diva. With her quick wit and comic timing, she'll get you doing the time warp in no time. Plus an incredible voice to belt out all those Rocky classics.
There will be audience participation! There will be a fabulous compère hamming it up for your delectable pleasure! There will be singing and dancing. There will be prizes!
And the bar will be open throughout the performance.
We'll be dishing out prizes for the best fancy dress and maybe the best time warp.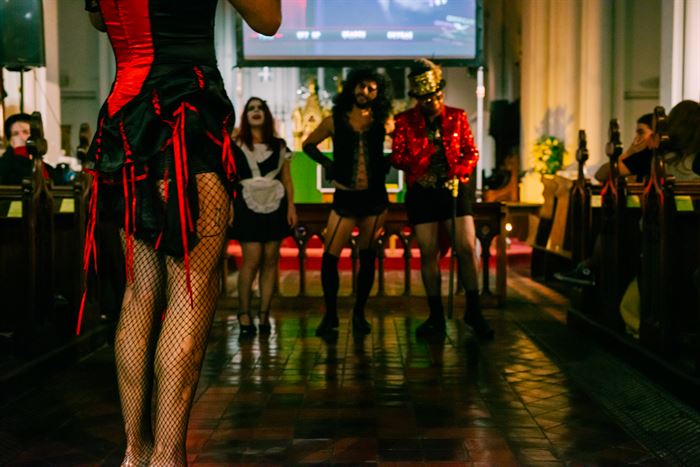 So are you Magenta or Frank-N-Furter? Or are you brave enough to come as Rocky?
Start planning now.
If you haven't seen this cult film, St Giles is the perfect place to watch it!
Rumours that the vicar may be dressing up are to be confirmed.
Tickets £11 including the booking fee or £12 on the door.
Buy here https://www.outsavvy.com/event/10667/sing-a-long-fancy-dress-halloween-rocky-horror-picture-show