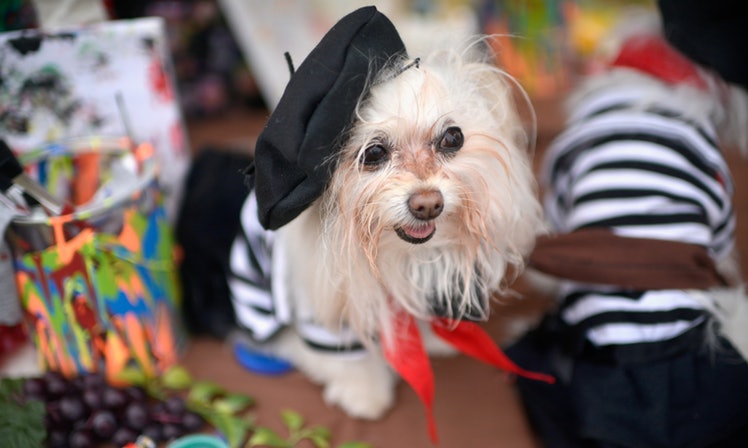 Camberwell ArtsFest on Camberwell Green
Date/Time
Date(s) - 23/06/2018
11:00 am - 5:00 pm
Location
Camberwell Green
Categories No Categories
Camberwell ArtsFest is a blaze of creativity on Camberwell Green:

> Arts market: showcasing the creativity of Camberwell designers, makers and artists 11am – 5pm
> Singing and Music Making gazebo 10.15am – 5pm
– 10.15 – 11am 0 – 3 year olds singing and musicmaking workshop with Camberwell Choir School. Booking via Eventbrite.
– 11 – 12 noon 4 – 6 year olds singing and musicmaking workshop with Camberwell Choir School. Booking via Eventbrite.
– 12noon – 1pm 7 – 10 year olds singing and musicmaking workshop with Camberwell Choir School. Booking via Eventbrite.
– 1.30 – 2pm House of Praise Gospel Choir
– 2.30 – 3pm Welcome Singers
– 3.30 – 4.30pm Drumming workshop with Jahdiafolila for all ages and abilities. Booking via Eventbrite.
– 4.30 – 5pm Camberwell Recorder Consort – renaissance and baroque music
> Poetry and Storytelling gazebo 11am – 5pm
We are weaving an eclectic programme of poetry and storytelling that won't just be for children. So come learn, hear, take note and be amazed by the mythical stories and true life experiences. We have a floor spot so if you are a local and fancy telling that poem you wrote, come find us on the day. Suitable for children, adults will love it.
> Workshops gazebo 11am – 5pm
– 11 – 12.30pm Unmapping Camberwell workshop with artist Kimbal Bumstead. Booking via Eventbrite.
– 1 – 3pm Two Mosaic making workshops with artist Kes Young. Booking via Eventbrite.
– 3.30 – 4.30pm Alexander Technique and the creative self with Jessamy Harvey. Booking via Eventbrite.
– 4.30 – 5pm Alexander Technique – Introduction to active rest for wellbeing with Jessamy Harvey. Booking via Eventbrite.
> Drop-in creative activities 11am – 5pm
– Renaissance Selfies: journey back 500 years intime for some paper napkin, washbag and pillowcase based makeovers.
– Balloon Emojis with Frog Morris, childrens entertainer
– Paint booths: bring out the abstract artist in you with the spray paint booth or the robotic arm
– Watch how Happenstance Workshop turn household plastic waste into useful household objects in their mini factory
> Doggy Dress up Parade: Let's give New York a run for their money and dress your pet dogs fabulously on the theme of the arts.
– Dress up from 2pm
– Parade 3 – 3.30pm run by London Animal Hospital
> Art-inspired cake competition: Enter your cake from 2pm and judging will take place at 4pm. After we will hand out slices of cake to everyone on Camberwell Green.
For more information, go to: www.camberwellarts.org.uk/festival-2018