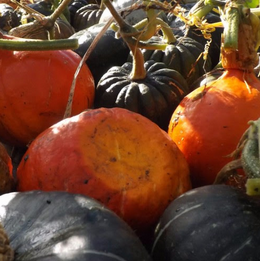 Help out at the Harvest Festival – Myatt's Park
We need a hand at our Harvest Festival, 2-6pm Sunday 24 September, setting up marquees, stewarding, litter picking and baking cakes for the cake stall.
Contact Tori community@myattsfieldspark.info. Great music, nature-inspired fun and lovely food – including our famour bake off. Bring your entry to the cake stall by 2.30pm.