WAYS TO GET INVOLVED:
• You can join our mailing list to stay up to date with what's going on in Camberwell – subscribe to our newsletter below.

• You can join our Board or sign up to be one of our volunteers on our stall or many local projects.

• You can help us to keep up the important work of the SE5 Forum by donating securely through PayPal.
STAY IN TOUCH
If you would like to join SE5 Forum, please sign up to Subscribe to our e-newsletter or contact Admin at: admin@se5forum.org.uk.

Our enewsletter list is operated through MailChimp, which we believe is safe and secure. No data is released to third parties. We will only use the data you provide to contact you about matters relating to or of interest to SE5 Forum members and our aims: to give a voice to Camberwell and enhance the quality of life in Camberwell.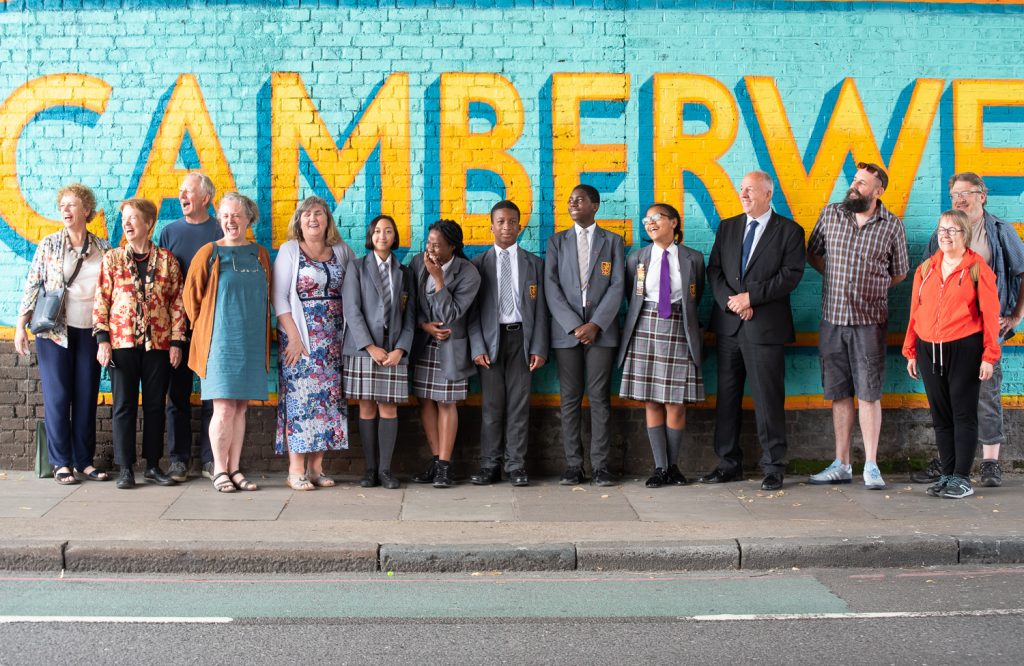 BOARD MEMBERS, VolunteerS & MARKET STALL

Volunteers are at the core of community cohesion and activism, as Covid has shown. SE5 Forum has a new volunteer strategy and volunteer manager. If you would like to get involved as a board member, a volunteer on the stall or on one of our projects in Transport, Business, Environment, Identity or another area, and want to find out more, email: admin@se5forum.org.uk.

Or come and chat to us at the SE5 Forum Stall at the Farmers' Market on Camberwell Green every Saturday 10am-2pm (not operating during lockdowns). We also have a range of wonderful merchandise to buy featuring designs promoting Camberwell, including the new Camberwell 'C'.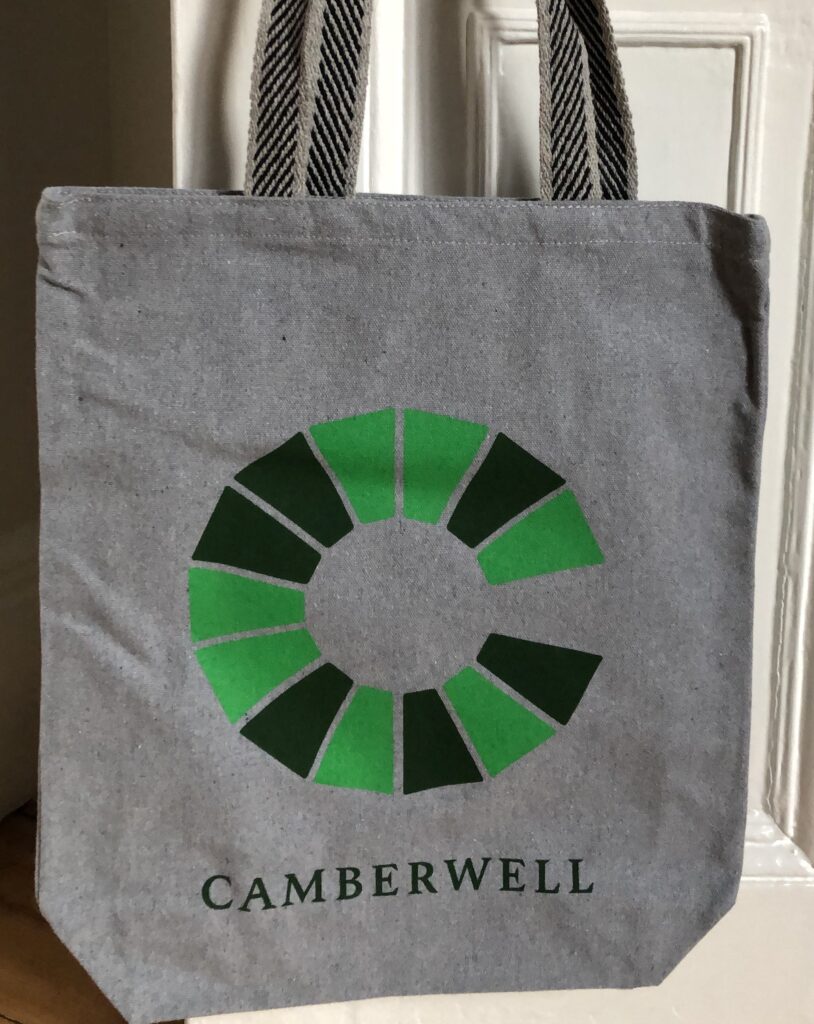 SUPPORT US
Much of the work of the SE5 Forum depends on the dedication and commitment of our many volunteers. To operate, we rely on the generous support of our supporters, local businesses and organisations and our partners at the London Boroughs of Lambeth and Southwark to meet any administrative, event, project and campaign costs that enable us to do our work. 

 



Your contribution, however large or small, will help us to maintain our stall, to promote local events and causes, and to manage the organisation. You can donate easily and securely by simply clicking the PayPal button below. Thank you for your support.